NASA INSPIRED LEADERSHIP WORKSHOP
It will take students on an insightful journey into the workings of the human mind.
Eligibility
Grades 6th -12th
Early Application Date
13 January, 2024
[Regular Date: 18 Jan, 2024]
Program Fee for Early Applicants
USD 400
[Regular Fee: USD 500]
Application deadline
18 January, 2024
Program Delivery
Zoom Led
About
NASA Inspired Leadership Workshop takes students on an insightful journey into the workings of the human mind. Students will uncover how the brain works, how to learn faster, and why we make poor decisions and often fail to learn from either successes or mistakes.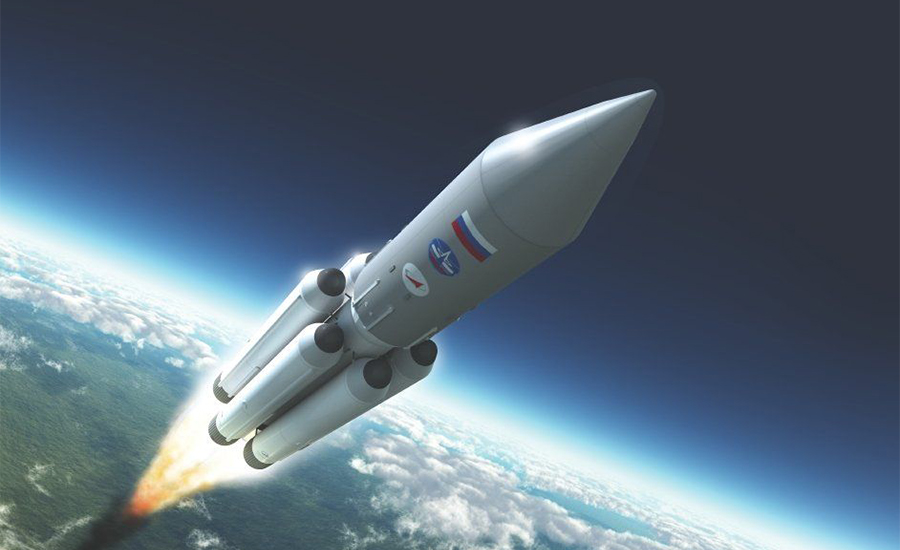 Dr. Rogers will bring forth his expertise from teaching at NASA and engage the participants in a unique learning experience. He will train students in the methodology used with corporate executives around the world to help young leaders make better decisions. The workshop will help high school students tap into the potentials of their minds. Students will apply their learning from the workshop and create a life decision map for themselves.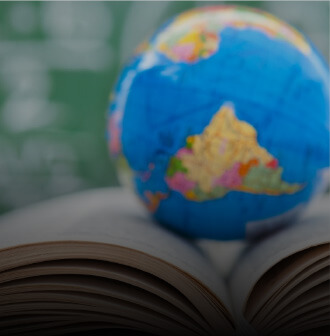 Selection
A small group of students worldwide will be selected for this workshop. They will be able to see their thinking processes and become aware of their internalized models. Students will learn from their experiences and improve their personal operating models. This unique workshop will teach students to recognize the connection between learning and decision-making as the best motivation for change. The workshop will include a life mapping assignment to assess their decision-making abilities and improve them.
Apply Now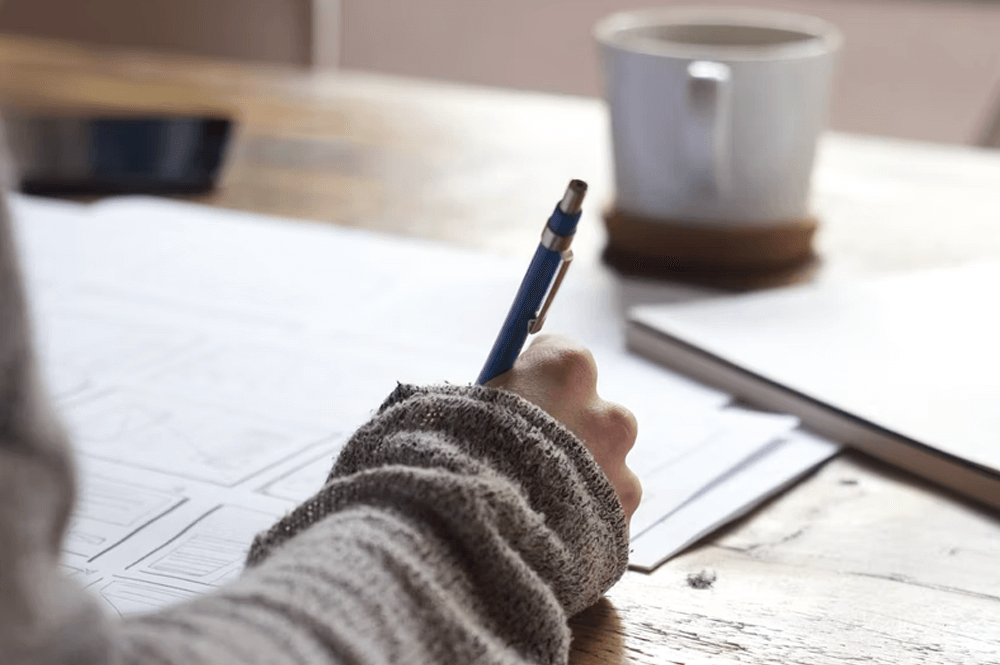 Tap into your mind's potential
Showcase your achievements to the world
Enjoy sessions across 2 weeks starting from 20th January 2024
Date
January 20, 2024 -Saturday
Time
9:00 am - 12:00 pm-EST

-Orientation


-Lessons from NASA Apollo Mission & Challenger Space Shuttle

Date
January 21, 2024 -Sunday
Time
9:00 am - 12:00 pm-EST

- Making concept maps to view your mental models.


- Assignment

Date
January 27, 2024 -Saturday
Time
9:00 am - 12:00 pm-EST

- Review your internalized models

- Improve your personal operating models

Date
January 28, 2024 -Sunday
Time
9:00 am - 12:00 pm-EST

- Understand the connection between learning and better decision-making.


- Discussion and Assessment on Assignment.

Students and alumni love our programs
What people are saying about us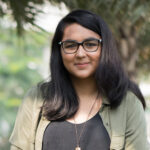 I personally loved the program! Understanding new concepts and simultaneously applying that knowledge to create our own venture was a great experience. Moreover, the workshop provided me with skills t
Aarushi Bansal
Pathways World School Aravali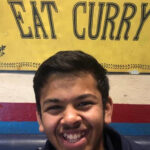 I enjoyed the method of learning where we learnt concepts and then applied them. It made it easier to remember them. Mostly in school as we learnt a lot about how to sell a product/idea. These...
Shreyansh Goyal
Pathways School, Noida
You may also like
Achieve your academic and career goals faster, for less.